Directed by– Henry Joost and Ariel Schulman.
Cast: Jamie Foxx (Art), Joseph Gordon-Levitt (Frank), Dominique Fishback (Robin), Machine Gun Kelly (Newt), Rodrigo (Biggie), Courtney B. Vance (Captain Crane) and others …
Streaming on: Netflix.
When there are no superheroes available the best thing that the writer can do is create one. The source of creating superheroes or superhuman's can be from genetics or even in some shows just transmitting power from one human to another. The Boys streaming on Amazon Prime to Project Power on Netflix, it seems that the audience will be able to watch new and new superhuman's way forward.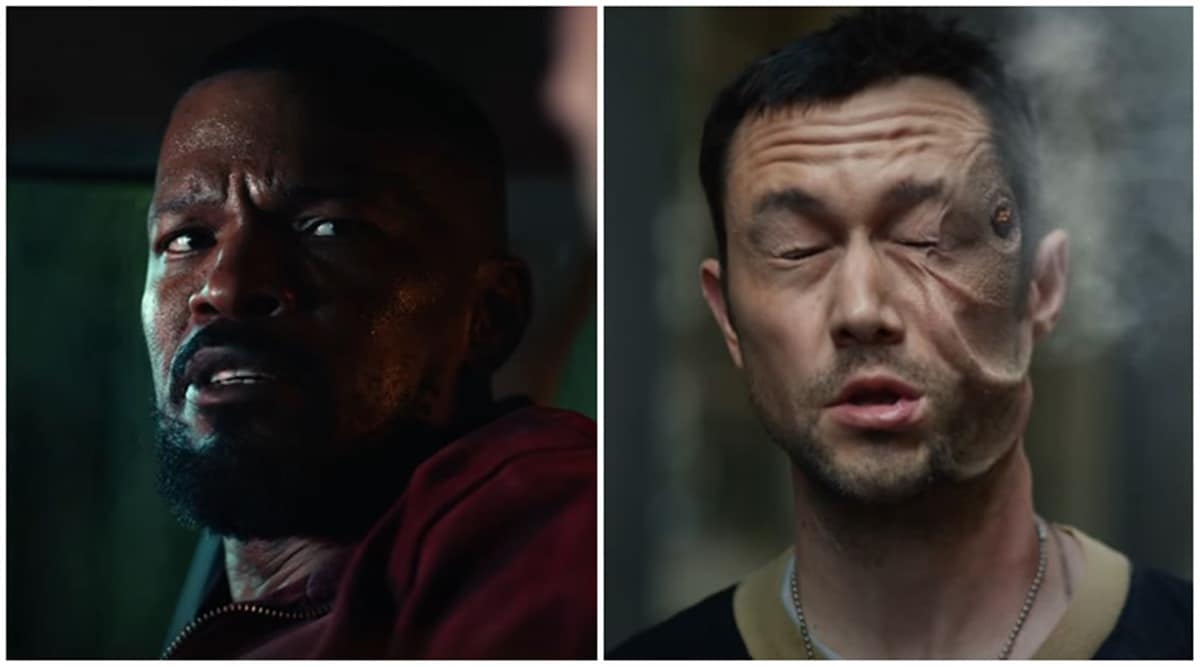 The movie starts with Biggie giving away a new set of pills which he calls "power-pills" to some underground drug dealers. This pill makes anyone a superhuman for 5 minutes. Now since new super-villains are roaming around on the streets, there needs to be a super-cop. Frank tries to get pills from Robin who has a sad background and considers Frank as her friend. In the meantime, out of the blue Art enters the scenario who is looking for his daughter to try to find the source of the dealers.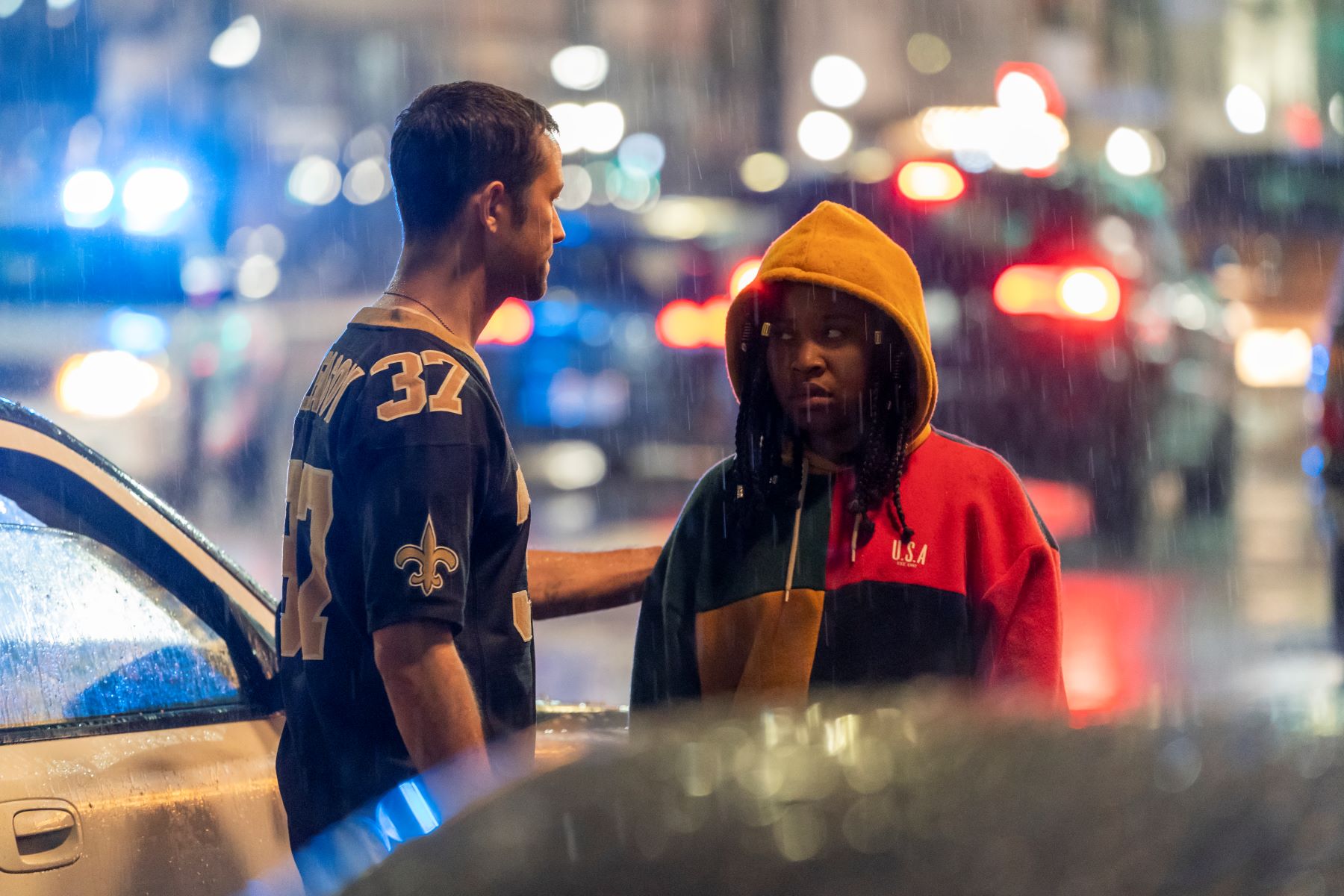 This movie is just entertaining but predictable screenplay and shabby writing make it a one time watch. Action sequences are also not up to the mark. The only things that stand out are the characters and background music.
I am going with C-
Thank You for reading.
Image Source– Google Images.